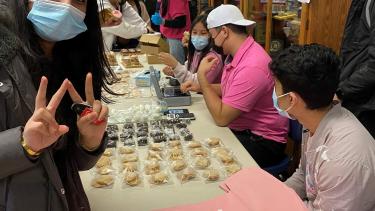 Senior Leadership Students work hard to make the school year fun for our student body. 
They make cool stuff happen including: Pep Rallies, Dress Up Days, Multicultural week, Mental Health Awareness Week, Carnival Week, Football Homecoming, Grade Challenges, School Wide Kahoots, Hawk Week and so much more.
Contact your counsellor or email Karen.Bowater@abbyschools.ca and Joel.McCall@abbyschools.ca for more information about this course!