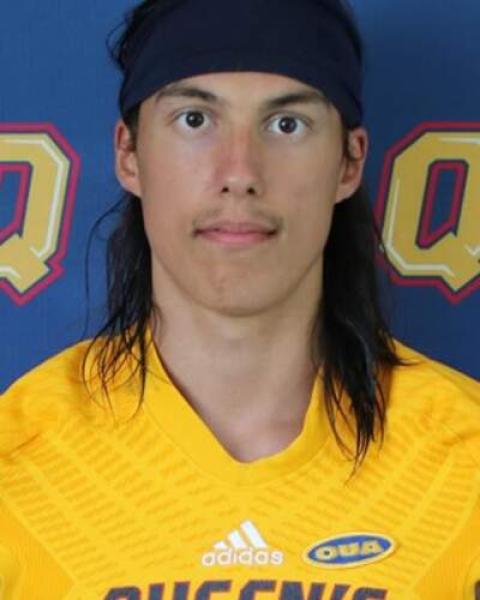 Jacob Firlotte
During his time at Mouat, Jake excelled in the sports of Track and Field and Football.  Jake was also an outstanding ambassador of our school's Aboriginal Program.  Jake earned himself a football scholarship at Queens University following his time at Mouat. In May 2018, Jake was selected in the CFL Draft by the Winnipeg Blue Bombers.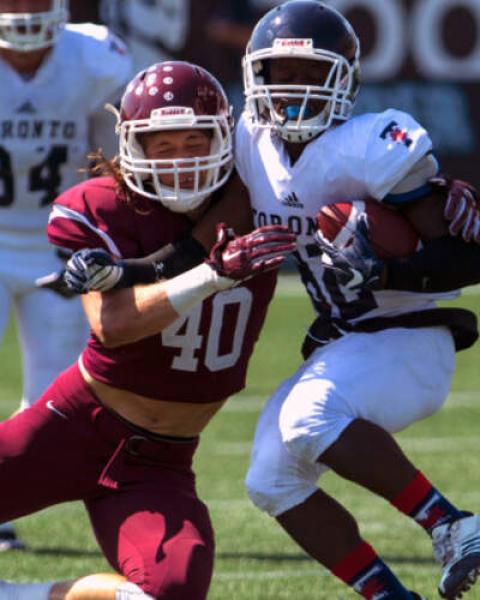 Jake Heathcote
Football
After a career at Mouat that earned him all-Province honours in his senior year, Jake went on to play for the McMaster Marauders.  At McMaster, Jake continued his strong play, winning 2nd Team all-Canadian recognition in 2015.  Heathcote also participated on the Mouat Track and Field team.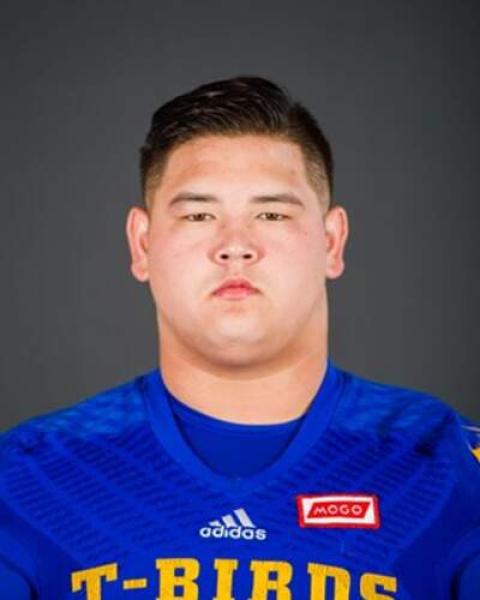 Levi Hua
Football
Hua, a Provincial All-Star football player during his time at Mouat, went on to play for the University of British Columbia.  Hua was part of the 2015 Vanier Cup winning team, and was named a Second-Team All-Canadian in 2016, as well as a Canada-West All-Star in 2016 and 2017.  Hua also participated on the Mouat Track and Field team, excelling in throwing events.
Nishan Randhawa
Wrestling
Randhawa had a stellar career during his time at Mouat, earning himself a scholarship to NCAA-Division 2 powerhouse Simon Fraser University.  Randhawa is also a two-time Canadian national junior and senior champion, and earned a bronze medal at the 2017 Pan-American Championships.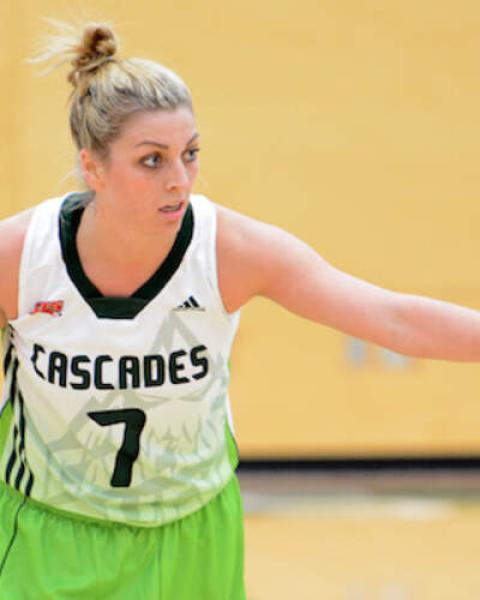 Kayli Sartori
Basketball
After an illustrious career at W.J. Mouat, Sartori played at the University of the Fraser Valley, becoming one of the most dynamic players in Cascade history.  In 2017, Sartori signed with the professional basketball team Al Riyadi in Beirut.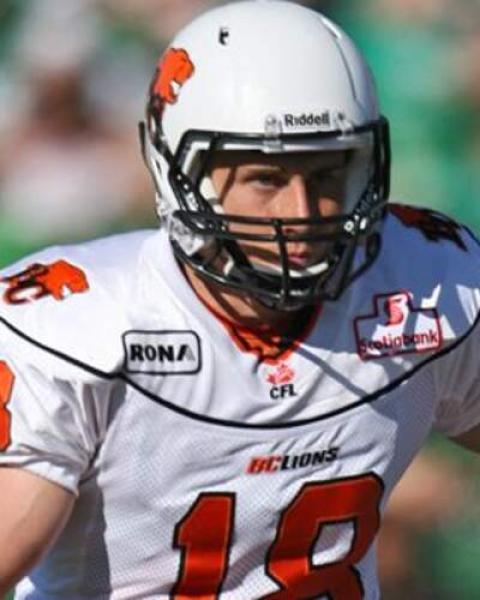 Matt Chapdelaine
University of Alberta
Matthew Chapdelaine graduated from W.J. Mouat in 2006.  He was drafted 42nd overall by the Lions in the 2010 CFL Draft and signed a contract with the team on May 25, 2010. He played college football for the Alberta Golden Bears before transferring to Simon Fraser University.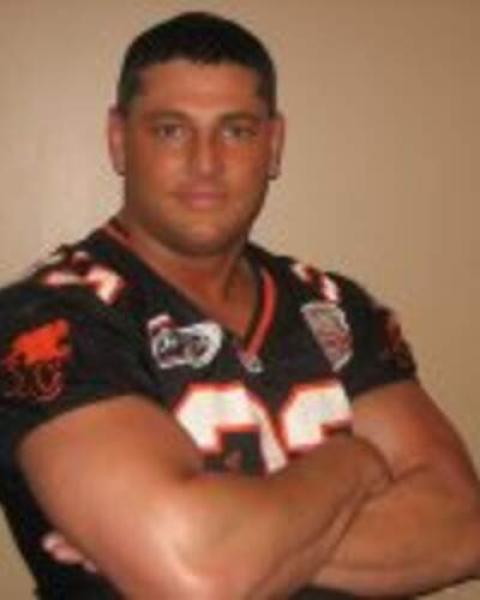 Kelly Lochbaum
Northern Arizona University
As a senior, in 1991, Lochbaum was named the School's Athlete of the Year. He went on to play for the Abbotsford Air Force of the Canadian Junior Football League before attending Butte Junior College in California, and then transferring to Northern Arizona University.  Lochbaum was drafted by the B.C. Lions (CFL) in 1997 and played in 10 games that year, recording 55 tackles and 15 special teams tackles.  But for a one-year stint for the Calgary Stampeders in 2001, Lochbaum played for the Lions his entire ten-year career.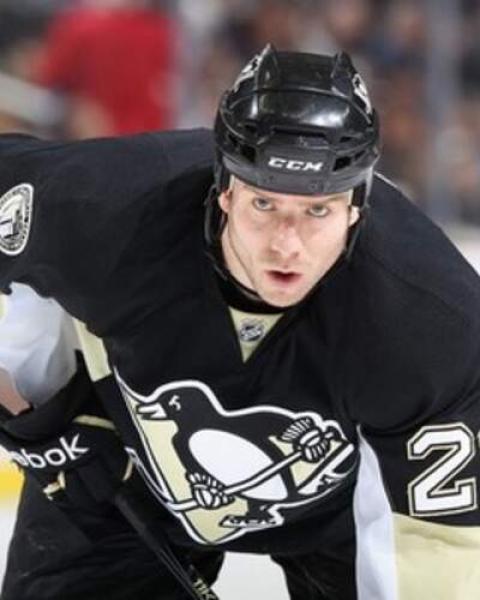 Ryan Craig
Ryan Craig graduated from W.J. Mouat in 2000. Ryan played minor hockey in Abbotsford before going on to play for the Brandon Wheat Kings of the WHL from 1997 to 2002. After an impressive junior career, Ryan was drafted by the Tampa Bay Lightning in the 2002 NHL Entry Draft. Ryan has played five seasons for the Tampa Bay Lightning. Ryan was recently traded to the Pittsburg Penguins. Ryan is currently the captain for the Wilkes-Barre/Scranton Penguins (farm team of the Pittsburg Penguins) in the American Hockey League. All the best Ryan!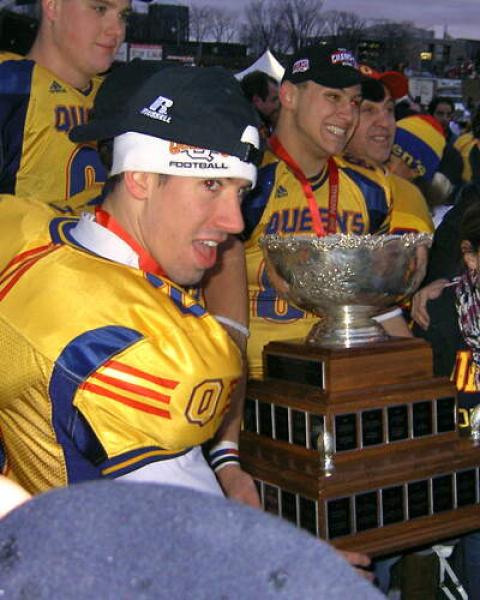 Dan Village
Queen's University
Dan Village is a graduate from Mouat who went Queens University for football. He played for the Hawks from 2002-2005 winning the AAA BC Varsity Championships in 2003. He was a Conference All-Star in 2003 and 2004 and played for Canada at the Global Football Championships in late January of 2007. He made 3 of his 4 field goal attempts handling all of Canada's kicking duties as they claimed their third straight title.  In 2008 set a record for most extra points by a Gael playing in all eight games. He also led the team in scoring with 90 points. He made 14 field goals with his longest coming at 44 yards as well as being the team punter recording 46 punts for 1855 yards with his longest being 59 yards.  Village left Queens as their all-time leading scorer, quite the feat for a program that was established in 1882.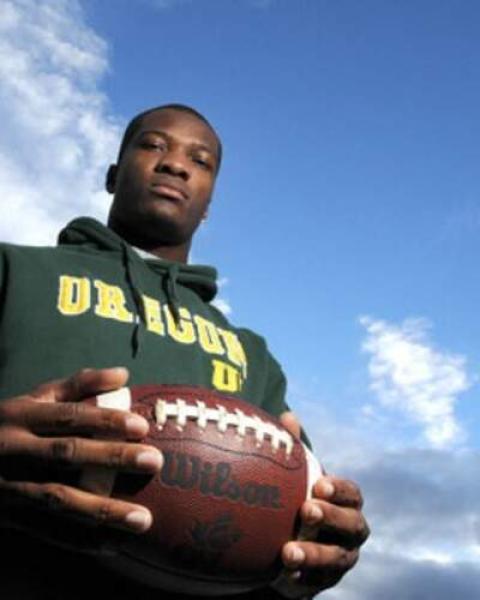 Boseko Lokombo
University of Oregon
Boseko Lokombo's senior year with the WJ Mouat Hawks (2009) as a running back-linebacker saw an astounding season rushing 1,558 yards, averaging 15.2 yards-per-carry average, and 22 touchdowns. At 6-3 and weighing 224 pounds, he has been called by some as the province's best-ever running back and has been named the Provincial AAA Eastern Conference All-Star Offensive MVP. Currently Boseko is playing NCAA football for the Oregon Ducks as an outside linebacker and competed for the National Championship in 2011.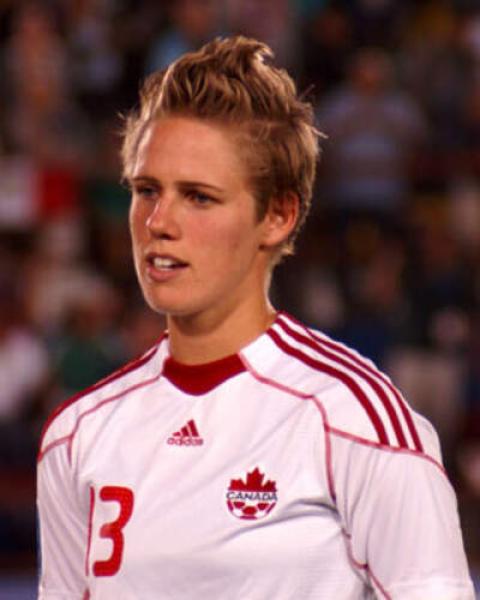 Sophie Schmidt
University of Portland
Sophie has played for the Vancouver Women's Whitecaps club and aswell for the University of Portland where she finished up her senior year. Sophie has played for Team Canada since 2005.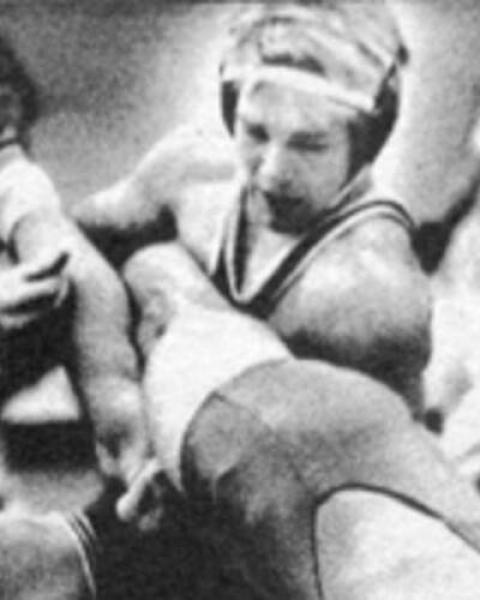 Cory Kwak
Cory was a member of Canada's National Wrestling team, was a two time National Junior Champion (Under 20) and a five time Canadian Open Silver medalist. Cory has many championships to his credit including the 1993 and 1994 Clansmen International, the 1993 Commonwealth, the 1994 Francophone Games and the 1995 Canada Cup International.
His many medals are highlighted by Pan American Bronze in 1990 and include a Bronze at the Canada Winter Games in 1987, five time Canadian Open silver medalist, National open Bronze medalist in 1992 and many more.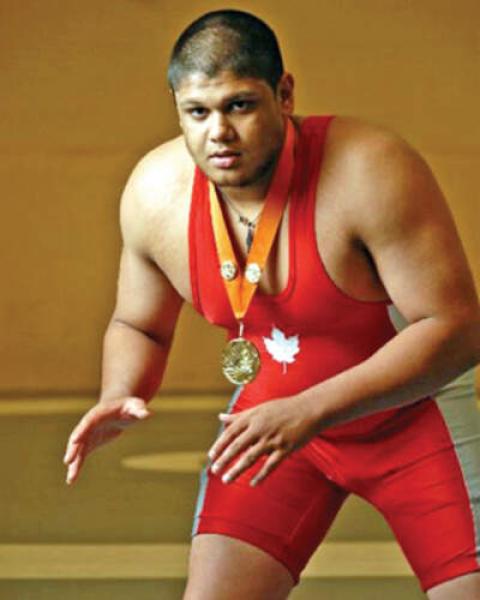 Sunny Dhinsa
Simon Fraser University
Sunny is a recent grad from Mouat in 2011. Sunny was the Juvenile (Under 18) and Junior (Under 21) Canadian National Champion. Sunny was also the Senior (Over 21) Canadian Silver metalist all in the 130kg weight class.