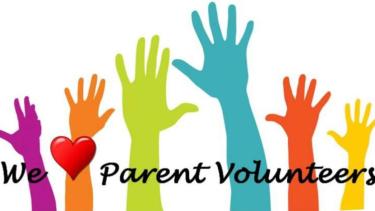 WJ Mouat PAC meetings are open to all parents of students enrolled in our school. We encourage parents to attend so they can hear about past and future school events, as well as assisting us in supporting our school, the teachers and their programs. PAC meetings are held once a month during the school year except for December, March and June. Meetings are typically on the 3rd Monday of each month at 7:00pm.  We aim to meet in person at the school library, but if COVID restrictions prevent this, we will meet virtually via Zoom. The link for our Zoom meetings will be posted on our PAC Facebook page or you can request the link to be emailed to you by contacting us by email:   wjmouatpac@gmail.com. 
2023-24 PAC Meeting Dates:
o   September 25, 2023  (in person)
o   October 23, 2023  (via zoom)
o   November 20, 2023  (in person)
o   January 15, 2024  
o   February 26, 2024  
o   April 15, 2024  
o   May 17, 2024  (AGM)
We invite all WJ Mouat parents to join PAC Facebook group – search "W.J. Mouat PAC - Abbotsford BC" on Facebook.
https://www.facebook.com/groups/wjmouatpac/
 
The PAC Constitution is available in PDF format below.
For additional information you can send us an email.