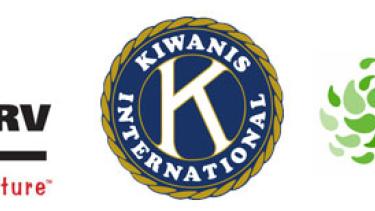 Abbotsford Community Foundation - Application Information
Deadline to Apply - February 23rd!!!
Abbotsford Community Foundation Application Information
Grade 12 students planning on pursuing post-secondary education are encouraged to attend the  Google meet on February 3rd at 12:30.  Enter Code "Foundation" and please ensure that your microphone and camera are off. 
Deadline to apply is Feb. 23rd at 3pm. Students can apply for up to 10 awards.   
Please review the 2023 Student Awards Application Form Overview.     See Mrs. Nyberg in the counselling centre if you need further information.
Website Link:
The Abbotsford Community Foundation
What is our purpose?
The Abbotsford Community Foundation exists to enable people to make a meaningful difference in our community, now and into the future.
How we do it:
Inspire philanthropy
Engage local leadership
Foster community connections
Grant for lasting impact
What we do: 
Promote the value of philanthropy
Annually distribute scholarships and bursaries to graduating Abbotsford high school students
Impactful granting to qualified local charities
Encourage donors to invest in their community by establishing  endowment funds
Promote planned giving to financial advisors
Encourage local agencies to establish endowment funds as a source of annual revenue for their operations.
Provide research on local issues through our Vital Signs Report
Work with community partners on addressing key issues in our community
Values
Abbotsford Community Foundation is a community stakeholder in Character Abbotsford and as such we practice and promote the following values: Respect, Empathy, Responsibility, Courage, Integrity, Service