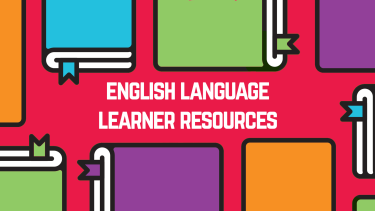 English Language Learning
Our ELL program is developed following the guidelines of the district ELL Department, who is following the guidelines of the ministry. It is based on the following guiding principles:​
For English language learners (ELLs) to become successful students, they need to learn grade-level content as well as the English language skills needed to access that content. Our competency-based K-12 curriculum is the ELL curriculum.  ​
Respect for and valuing an individual's first language(s) and culture is important for English language learners to succeed in school and society. Student learning is enhanced by having proficiency in more than one language.​
The ELL Team​
Tracy Finch ​- Team Leader
Margaret Poss (1 block 1st semester, 2 blocks 2nd semester)​
Ashley Mennear (1 block each semester)​
Structure of ELL​
ELL/LSS support block for grade 9's ​
Emergent ELL class (2 blocks) for Level 1/2​
Academic Language Acquisition (4-credit course) for level 2/3​
Support blocks – academic support with a language development focus​
The District identifies five levels of language proficiency:​
Level 1—New to English​
Level 2—Early Acquisition​
Level 3—Becoming Familiar​
Level 4—Becoming Competent​
Level 5—Becoming Fluent​
The levels of language proficiency cover four domains: oral, listening, reading and writing. ​
ELL's may perform at different language proficiency levels, in different language domains at the same time. For example, they may be at Level 3 in oral language development but at Level 2 in writing​