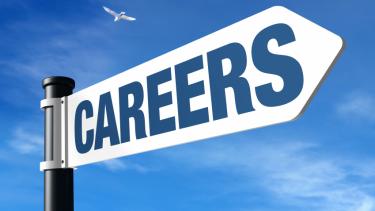 Career Centre Teachers:
Jason Skelton -  jason.skelton@abbyschools.ca
Mark Thiessen - mark.thiessen@abbyschools.ca
Career Assistant: Astri Solgaard - astri.solgaard@abbyschools.ca
Information & Assistance In The Following Areas
Career Search
Volunteer Opportunities
Planning Your Education
Post-Secondary Information
Scholarships
Course Planner Tool (See below right)
Trades training 
Volunteer Opportunities
See Ms. Solgaard 
Big Brothers / Big Sisters: 
 
Q & A
Where Do I Find The Education?
Will My College Courses Transfer?
Scholarships & Financial Aid
SCHOOL DISTRICT NO. 34 CAREER CENTRE NEWS
SD34 Career Programs has a new website and video for students and parents to access. Career Programs are now available for all SD34 students and the tuition is free. These 12 career programs should appeal to all types of students and are available in the areas of Technology, Trades, and University Transition.
District Careers Webpage: https://careers.abbyschools.ca/
On this website you can also find information about: https://careers.abbyschools.ca/node/4970
The Junior Police Academy
The Secondary Fire Academy
Teen Grief Peer Support Training
Interested? Contact Mr. Jason Skelton (EMAIL) 
Work BC offers information on Training, Apprenticeship, Jobs, Labour Market outlook etc.