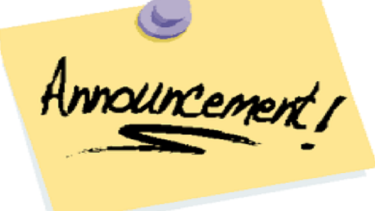 News From The Nest March 6th to March 10 2023
March 6, 2023
Spotlight on Learning:   In Support of Diversity
Mouat's annual Diversity Week provided my classes with an excellent authentic opportunity for expanding their understanding of and showing their support for Mouat's diverse communities. Together the students worked to answer the question: How can we create a visual design for Diversity week that shows support for our diverse learners that is both engaging and informative.
English 9 classes created visual displays that either promoted participation in Pink Shirt Day on Wednesday, February 22 or educated their peers about bullying.  
CLE 10 classes formed teams who chose to create visual displays in support of either Mouat's LGBTQ2S+, Neurodiverse, or Culturally diverse communities.
All classes worked through a rigorous process before executing their visual display.  They started by choosing team members according to specific team roles that each student was prepared to fulfill.  Each team completed a research component which included identifying their audience and purpose, researching and narrowing their topic of choice, and completing a source analysis.  Once they were confident with their content, we brainstormed visual display requirements as a class, teams created a prototype of their visual display, pitched their concept, and made revisions according to feedback.  
The week before Diversity Week proved challenging for teams: assemblies, early dismissal days resulting in much shorter classes and a Pro-D day, but they persevered and got it done! Seeing their initial concept finally executed on Mouat walls was a proud moment for all!  I'm so proud of them for working so hard to grow in their own understanding and for making such a positive contribution to their Mouat Community!
Wrestling Provincials
Mouat  Hawk